THE LaRRI TEAM
Michael Akuupa (Director), Offias Mubaiwa (Head of Finance), Selma Amwele (Administrator), Caroline Beukes (Secretary), Mrs. Kudzai Chireka (Head of Research and Education), Ms. Libertina Shiweva (Researcher), Kafuka Patrick (Education Coordinator), Lisetha Hanes (Assistant Education Coordinator).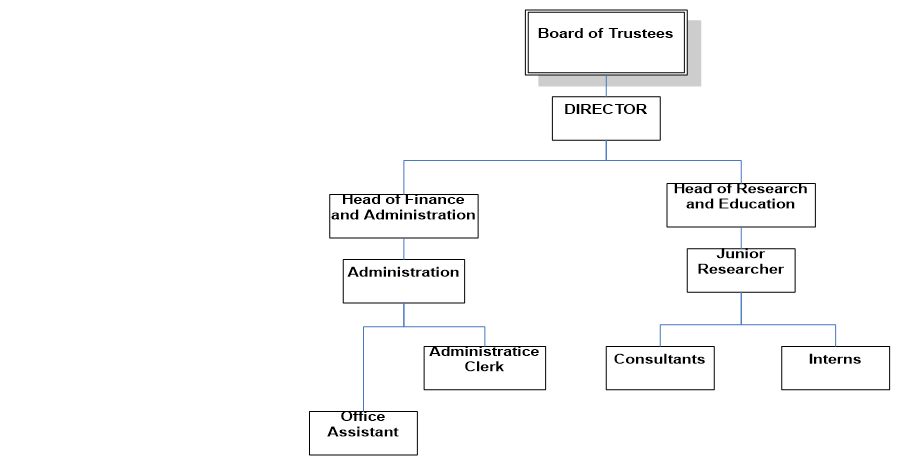 LaRRI is made up governing structure [Board of trustees, the directory office, Head of departments, administration and education.
Board of Trustees
Cuana Angula (Acting - Chairperson), Immaculate Mogotsi (Deputy Chairperson), Andrew Corbett, Ranga Haikali, Job Muniaro, Narina Pollmann
Management committee
Cuana Angula, Immaculate Mogotsi, Ranga Haikali, Dr Michael Uusiku Akuupa.
Staff
LaRRI has collaborated with: Ntwala Mwilima, Maria Namukwambi